Discussion Starter
·
#1
·
Finished up install of Diamondback HD bed cover. Very pleased with the looks of this cover. Install was easy. NOTE to anyone who buys one of these, be sure and read ALL directions before you start install. The first thing you have to do is remove the OEM bed rail caps and install 4 small hard rubber shims on the underside of each rail. I also added some D shaped 3/8" weather stripping along and under the outside edge to keep dust and water out of the bed. There is also a hidden opening at the top of each front corner that you have to plug up with foam rubber to keep out dust. I also added 2 Extang lights in bed cover, frt and rear, magnetic tool holders, and side storage compartments. Also installed tailgate seal kit to keep out dust and water. First test of the dustproofing will happen when I go to West Texas.
Also intalled Nxtgen spot mirror on drivers side, works well for blind spot.
This stuff works also
3M 4298UV Adhesion Promoter
ESI Ultimate Tailgate Seal 10ft & Large Ultimate Tailgate Seal 14in
Extended View™ GMC 1500 (2) Pack - NXTGEN Automotive
Free standard USA shipping on all orders to the USA, HI & AK. USA express, as well as International shipping to 60 countries is available for an additional fee. International shipping fees must be selected at checkout or your order will be canceled. International shipments may be subject to...
nxtgenautomotive.com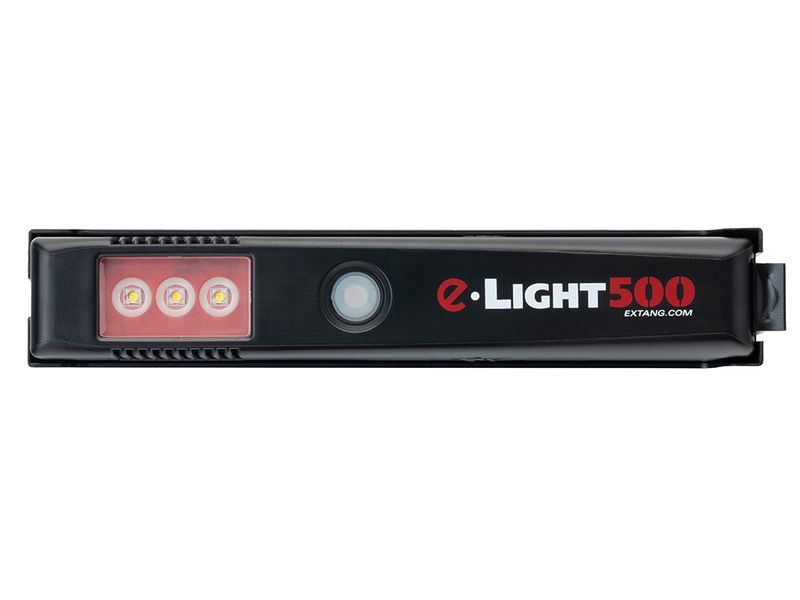 Extang e-Light 500 | RealTruck
Get the Extang e-Light 500 from RealTruck fast with free shipping in the lower 48 United States. Our team of product experts, extensive image galleries, and legendary customer service make it easy to get the right part the first time.
realtruck.com
https://www.amazon.com/gp/product/B001B6IF6I/ref=ox_sc_act_title_2?smid=A3N8QSA4G1FAKC&psc=1
https://www.amazon.com/dp/B00MOMIA9A?psc=1&ref=ppx_yo2ov_dt_b_product_details
https://www.amazon.com/dp/B09XQT9W24?psc=1&ref=ppx_yo2ov_dt_b_product_details
https://www.amazon.com/dp/B082VMFCPT?psc=1&ref=ppx_yo2ov_dt_b_product_details
DiamondBack HD - GMC Sierra 1500 2019–up
DiamondBack HD is a hard locking tonneau made of diamond plate aluminum. It's a rugged, heavy-duty pickup truck bed cover that seals and secures your bed.
diamondbackcovers.com
Cross Bin 8
Cross Bin 8 is a storage bin under the DiamondBack that keeps the bed of your truck organized by elevating gear up off the bed floor for easy access.
diamondbackcovers.com
https://www.amazon.com/dp/B08C29P9RH?psc=1&ref=ppx_yo2ov_dt_b_product_details
Step Stool to reach in bed
Attachments